CSGO Gambling Sites
Esports has seen some crazy growth in the last few years with millions of gamers going online to play each other in all types of action-packed scenarios from legendary quests of glory to adrenaline-pumping guerilla combat. One of the most popular esports is of course the online combat game Counter-Strike: Global Offensive (or CS:GO for short). It seems that the spectator and gambling side of CS:GO and other games continues to grow at an amazing rate. There are a number of places to bet on esports leagues, whether it's CS:GO, League of Legends or Dota2 you're looking for. In this article, we'll do our best to help you find the best CSGO gambling sites available to Canadians.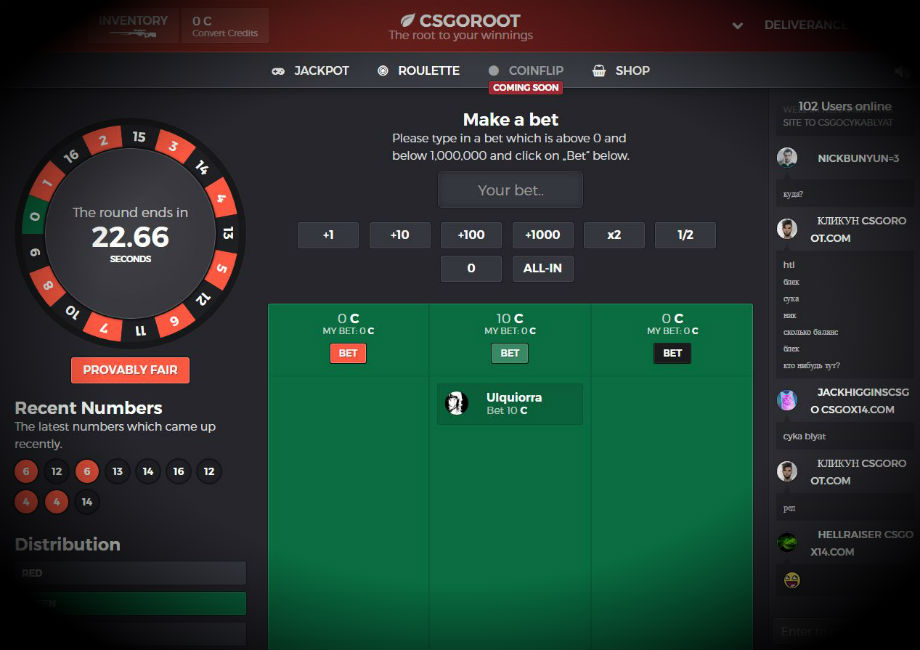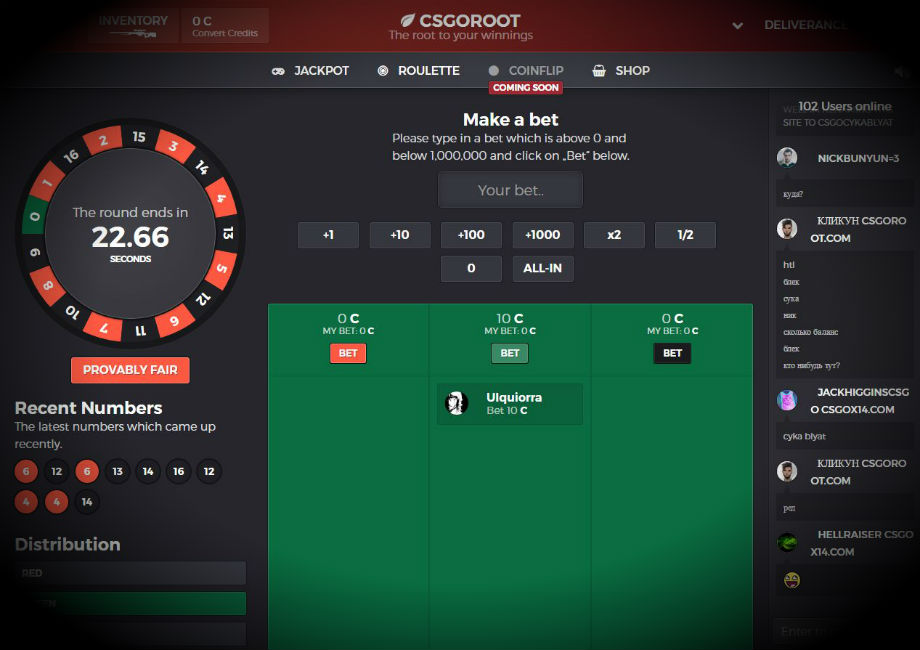 A Word About CSGO Skins Gambling
With the emergence of Steam, the platform that manages the digital rights for gaming-related wares, the monetary element of gaming also took off. Skins and other in-game features became collectors items and a market was born. Once these virtual objects had a monetary value, it was only a matter of time before gamers could also use them as credits for online casino games and other online betting.
Unfortunately, the online gaming community entered a dark period a few years ago because of this change. A number of sites began offering players the ability to gamble with in-game items. Since these items do have a monetary value (although that is kind of a grey area as well) the trend became problematic because so many gamers are minors. When kids started using their parents' credit cards to buy skins and other virtual items, the issue really started to escalate. Valve, the software company that created Steam, was eventually faced with legal challenges and acted to close a number of these gambling sites.
The Safe Way to Bet on Esports
The bottom line is that if you're an esports fan, and want to experience the action even further by placing a bet on your favorite team, then gambling on skins is kind of uninteresting in the first place. Why not just treat esports as another field of sports betting? Well, that's what a lot of bookmakers began doing and today there are a number of free CSGO gambling sites that treat esports events as just another sporting event.
The Best CSGO Gambling Sites for Canadians
We recommend checking out two superb online bookmakers – William Hill and Betway. Both these bookmakers accept players from Canada and offer payment methods and other services that are suited to Canadian bettors.
There are a number of advantages to using these bookmakers for esports betting. First of all, these are regulated and trusted sportsbooks brands, offering complete support and a wide variety of products and features. Esports is only one small division within the sports leagues offered. These sports books let you place bets on a huge number of sporting events from leagues around the world. And because these are top level online sports books, they also offer live betting so you can place your wagers while the action is going on.
As far as esports are concerned, Betway in particular have a great spread of betting lines, covering all the most popular CS:GO leagues. Just search for the esports section on the menu on the left of your screen and find the esports event you're looking for. The odds and betting options are all laid out before you, making placing your bet quick and easy. We recommend following the Betway Esports twitter feed since they have some nice giveaways for free CS:GO merchandise and other cool stuff, as well as good esports updates.
Another advantage of using these sites is the promotions that they offer new and existing players. At these free CSGO gambling sites, it doesn't cost anything to become a member, but of course you will need to make a deposit in order to be able to place a bet. New sign-ups get welcome offers with deposit boosts that offer extra money to bet with, and there are new and exciting promotions and competitions held throughout the year. Just sign up to the newsletters to make sure you never miss out on an opportunity to earn some extra betting cash.
Another bonus is that both Betway and William Hill also offer other esports leagues beyond CS:GO such as League of Legends and Dota2.
Esports Continues to Rise
It's great that betting on esports is slowly becoming more organized. It's important to play responsibly when it comes to betting and that means restricting minors from being able to gamble as well as making sure that online bookmakers can be trusted.
A Tip for New CS:GO Bettors
If you're new to esports, take some time to get to know the field. If you haven't played the games, that's a great start! A huge part of betting on esports is getting to know the intricacies of the players and teams involved as well as the dynamics of the games being played. The only way to do that is to have some experience as a player first.