Boxing Betting: Making the Most of it on Upcoming Fights
Boxing betting has become more popular than ever and a growing number of boxing fans and gambling aficionados are participating in it on a regular basis. In some ways, it has reached the same level of popularity of online casino games. This, due to its simplicity, which allows you to place your bets from the comfort of your home, your busy office, and basically anywhere. However, if you're a newbie, don't act like a boxing tipster, but instead, do your homework first and research for boxing betting tips and boxing oddschecker. In line with this, you also need to familiarize yourself with trends that you can use along the way. Take note that the trends here are not similar with other sports because in general, boxers have long layoffs in between fights. For instance, boxing superstar Manny Pacquiao (-1200 against Jeff Horn on July) fights about once or twice a year.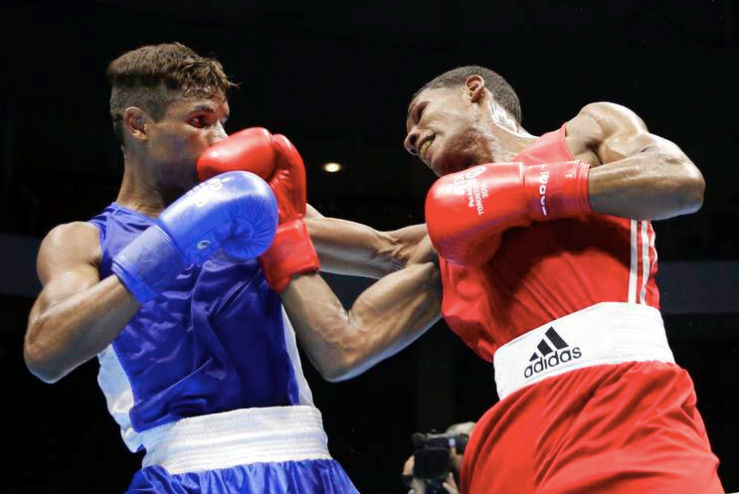 Simply put, with no established stats and trends, you have to do your own study that is based on a myriad of factors. On top of this, you need to know how a particular boxer feels toward his/her opponent and so on. Without further ado, here are some things to consider when betting and boxing odds explained. By focusing on them, you can increase your chances of winning and so much more.
In boxing, style makes fights and zeroing-in on it is essential. For example, just because Gennady Golovkon (GGG) was -750 in his last fight against Daniel Jacobs and is the superior fighter in a majority of his fights, it doesn't mean that he will breeze through his future opponents. Take note that James Douglas knocked out Mike Tyson in the early 1990s. Simply put, in boxing, it ain't over until the last round and upsets happen all the time.
Track record does not only translate to a better win-loss record. It also includes which fighter has taken more legit and more competitive opponents. Has he/she fought top-ranked champions as well as top-tier boxers? How did he/she handle them? In general, a boxer with puffed-up records gets exposed on big-name fights so be cautious of them.
To make the most of boxing betting, you need to study as much as you can about the boxers who will take the "stage" and don't—whatever happens—follow public perception. Right now, per ESPN's David Purdum, many combat sports fans believe that Conor McGregor will win his bout with Floyd Mayweather with the odds for the latter, dropping from minus-1,100 to minus-600. Putting this factor into consideration, it is easy to conclude that McGregor is the superior boxer at the moment. As mentioned earlier, do not follow public perception and go beyond the odds and do your own research. If it provides essential information that McGregor is indeed the better boxer, then by all means place your bet.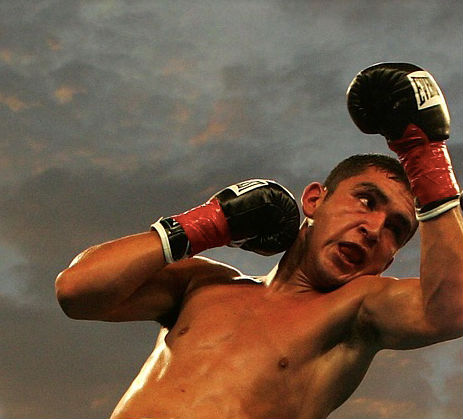 Boxing odds are not everything
Remember over and over that no boxer is invincible and anybody can experience a beatdown or a meltdown at any time—that's the beauty of boxing—and other combat sports. It happens to any fighter; take note that Manny Pacquiao lost to Manuel Marquez via knockout on 2012, despite the former being the overwhelming favorite at the time. Fighters always have a fighting chance, so always visit a review of the odds and make it a point to go beyond what is offered and then make a decision afterwards. Which brings us to our next point: forgetting the odds.
Yes, boxing odds are not everything, but this does not mean that they should be completely thrown out the window. They are still an important component of sports betting and can still influence your predictions or analysis. Just don't forget about the odds, but don't be controlled by it as well. This is because positive ones may lead you to think that you are better gamblers than what you really are and negative ones may bring a sense of discouragement or lack of money management with the objective to win back your losses in the soonest time possible. Keep in mind that in boxing betting, it's all about balance.
Money management is important and shouldn't be just an attribute of the financial market, but also of boxing betting. Inappropriate management or the absence of it can wreak havoc to your gambling stint, regardless if your predictions are good or otherwise. Always bear in mind that bad streaks are regulars in boxing and in combat sports, in general. And for this reason, no gambler whether he/she is novice, recreational, or professional is free from a bad streak. Just make sure to break free from it so that you won't lose huge sums of money when betting. Also, be patient and wait for a good streak. This way, you can win back your losses and in the long run, achieve a positive balance.
It's easy to be emotional, especially in a sport like boxing, but emotions should be out of the picture when betting. If you rely on them, chances are, you might lose huge sums of cash. In the end, the only way to win in boxing betting is by relying on facts and numbers.
Summing up
There you have it, some of the most important aspects that you should consider when trying your luck on boxing betting. Study them and try to develop your own formula or system; in the long run, you may get a clear grasp of it and make the most of this betting method. Just be well aware that when it comes to boxing, it's not just about the weak and the strong; it's also about style, track record, money management, betting value, and so on.
What about you? Do you have other boxing betting tips that you want to share or testimonies how the tips that were mentioned above helped you? We'd love to hear from you. Share your thoughts with us by typing them on our comments page.
Meantime, check the best sport books for Box Betting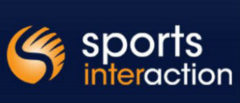 Sign-up offer of 100% up to $200