Casino Regina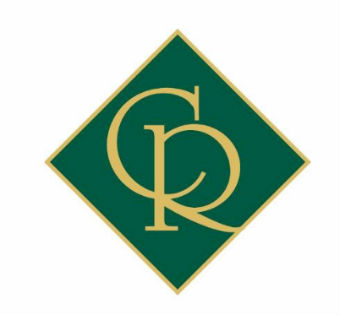 Website: www.casinoregina.com
Address: 1880 Saskatchewan Drive,Regina, Saskatchewan
Hours: 7 days a week, 9am–4am
Phone: 1-800-555-3189
Casino Regina is an enchanting fully-equipped gambling facility set in what used to be a central train station. The first thing you'll notice about the place is that it's immense with a huge selection of gaming options on offer, an entertainment complex, restaurants and more. Casino Regina does not have accommodation, but has partnered with many of the area's hotels. Casino guests are invited to take part in these special Stay-and-Play packages which will earn you rewards in the form of reduced stay rates, discounted show tickets and food and beverage vouchers.
Rooms
While Casino Regina does not offer accommodation, it has more than enough options in the form of nearby partnering hotels. Contact the casino for information about special play-and-pay packages to get the best deal. You'll be rewarded with discount accommodation and free slots play. It's a win-win situation.
Buffet & Dining
The casino has a hot and cold buffet in its leisurely show lounge that's open between 10am and 2pm. Members of the Player's Club enjoy reduced rates.
Casino Regina's main dining attraction is the Last Spike Restaurant, part of which is actually located in an amazingly renovated original train wagon. The Last Spike has a relaxed pub-like atmosphere with a vast menu created by Red Seal certified chefs.
For less formal options, there is also an express snack store as well as the Whistle Stop Café which is conveniently located at the centre of the casino floor.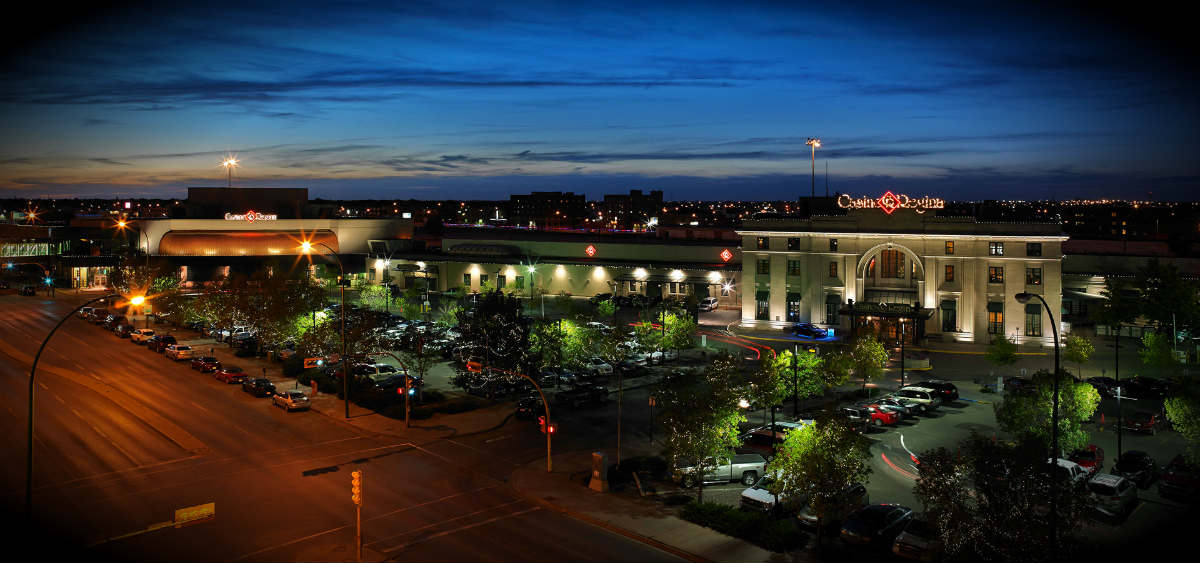 Promotions
Casino Regina has a number of promotions to take advantage of. Your first step is to join the Players Club which has a number of tiers and offers rewards such as free slot play. Other promotions include draws for luxury vacations and a "Grand Prize Game Show" which gives away $10,000 to audience members. To enter the draws, points are earned based on play at the casino. For every 500 points earned, one entry to a draw is given.
Events
Casino Regina presents a number of shows every week. The concert hall is a popular one with comfortable seating and good views of the stage. The hottest shows are usually sold out a month in advance so check the calendar on their website to see what will be available when you're there.
Specials
As mentioned above, if you're looking for specials at Casino Regina it's best to get well acquainted with the Player's Club program. This loyalty scheme is open free-of-charge to all guests. By signing up, you actually get special offers for the specific games you're interested in. The Player's Club card can be inserted into the slot machines which then record the points you earn. Points are also collected at the card tables and poker room. These rewards points can be used for almost anything at the facility such as discounts on dining, games, and show tickets.
Gambling Options & Games
Casino Regina has a huge number of casino games on offer. There are 1,000 slot machines to explore, many with hefty progressive jackpots waiting to be won. Recent big winners, reported by the casino on the winners page on their website, took home sums of between $8,000 and $15,000. The slot machines at Casino Regina generally have a payout ratio of 84%.
The casino has around 30 table games spread around its spacious and luxurious casino floor. All the favorite casino games are on offer such as blackjack, roulette, baccarat, 3-card poker, craps, Texas hold'em bonus and more. The casino has a pleasant atmosphere that is both sociable and exciting.
If you're in the mood for some top level poker, Casino Regina is a safe bet. The poker room offers a number of variants such as Limit or No Limit Texas Hold'em, Omaha, Spread Limit and Dealer's Choice. The poker room will suit players of every bankroll size since there's a good variety of minimum betting amounts. Just find the table that suits you.
In Conclusion
Casino Regina is a must-visit for casino fans as there really is something for every type of player here. All the services surrounding the casino experience are very professional and between the dining, shows and great gaming, people really seem to have a good time here.