Now You Can Bet on Who Will "Win" Game of Thrones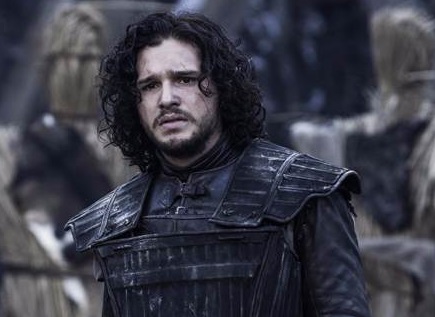 It's amazing how popular HBO's series Game of Thrones has become, but it's not just that people watch the show regularly, they really get caught up in the story. There seems to be a weird bond between people who watch Game of Thrones too. Have you noticed that? You'll see strangers who by chance find out they are both Game of Thrones fans, suddenly lunging into excited conversations about dragon eggs.
The show is amazingly produced and the plot lines keep you on the edge of your seat. This is definitely a show that causes binge-watching. With this huge and loyal cult following, it was only a matter of time before bookmakers started offering odds for Game of Thrones.
Creator of Game of Thrones George RR Martin has managed to get people to think about who will eventually take the throne. William Hill has managed to set up a Game of Thrones section to get people to bet on who will eventually take the throne. The action begins…
The Favorite
You probably guessed it. At 3 to 1 it's Daenerys Targaryen aka "Breaker of Chains" aka "Mother of Dragons" who is the favorite. In the most recent episode Daenerys Targaryen, played by Emilia Clarke, walks from the flames to take control of yet another powerful Dothraki army that she can now command to follow any plans she may have. This development is likely what made the traders at William Hill put her up top for now.
Characters to Look Out For
So who else has what it takes to rule the Seven Kingdoms before the show is up? The next character in line, according to William Hill, is Winterfell's Bran Stark at 4 to 1. Jon Snow, who made a comeback in the second episode of the sixth season, is marked up at 9/2. Sansa Stark comes in next at 11/2. Another Stark, Rickon, who viewers know is currently a captive of Ramsey Bolton, is offered at 25 to 1 owing to his less-than-optimal situation at the moment.
We are currently five episodes into the sixth series but it's really anyone's guess as to who will come out triumphant. The struggles for power are still very much at play. According to Joe Crilly, the spokesperson for William Hill, "almost anybody could end up as the winner of the Game of Thrones – as long as they survive until the end of the final series".
While Martin writes on, the series rushes forward at a crazy pace and will obviously outrun the books. This means that the television episodes will actually spoil the books in terms of knowing what happens. This is no trivial matter. Apparently the producers of the show and Martin discussed at length how to coordinate between the two versions, but because the actors are so much in demand, if the show goes into hiatus, they'll all go on to other projects.
Can Canadians bet on Game of Thrones?
Yes. But if you're from British Columbia, you won't be able to place your bets with William Hill since the bookmaker has ceased to accept wagers from players in BC. If you still want to get in on the Game of Thrones action, you can just use another sports betting service that offers odds for the series.
Get More Game of Thrones Action with Microgaming
Be sure to check out Microgaming's Game of Thrones slot game. It's a 5-reel video slot with 15 paylines, giving you 243 ways to win. The game is rich in features including scatters, multipliers, free spins, and lots more. The Microgaming casinos that we review on this site will allow you to play the game for free without downloading anything or going through registration. If you decide to play Game of Thrones for real money, we advise going through one of our recommended casinos to get the best welcome bonus deals.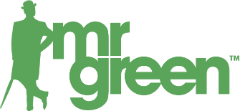 100% Bonus up to 100$ + Free Spins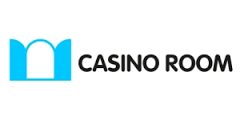 100% up to $600 bonus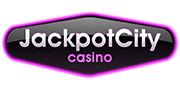 Free Bonus up to $1600